This is our first year of the Rebel Spirit Awards and we're looking for support for the event.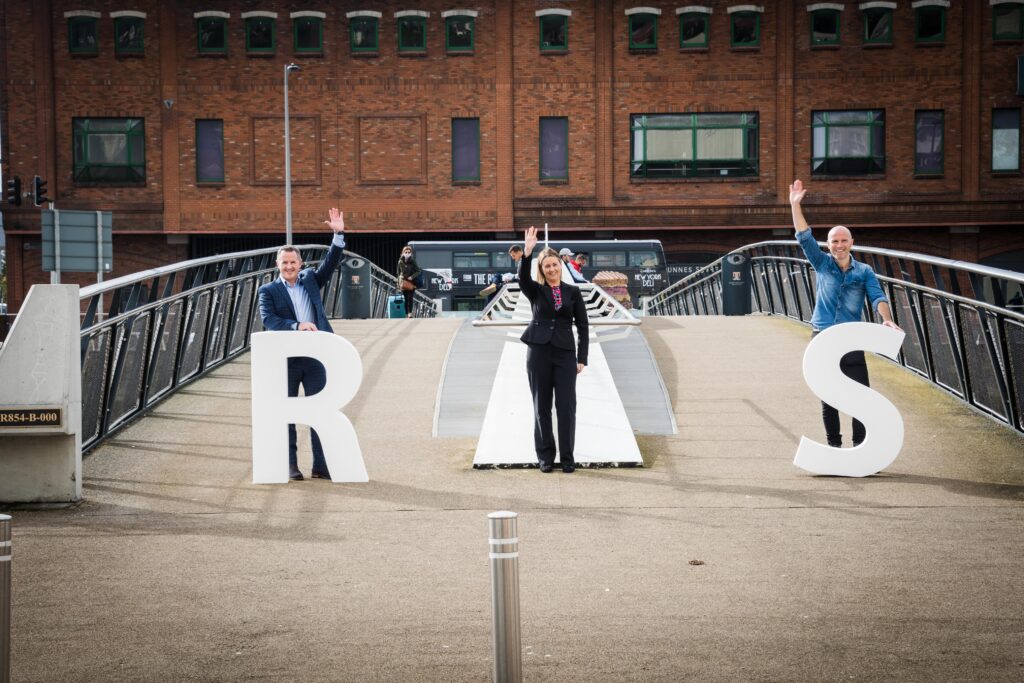 The awards are all about recognising great people and companies "Designed to honour Cork people and companies that did sound things during 2020-2021 and kept us sane."
The event will be a theatre style formal event. About 90-100 will be invited to the event. We have our venue and MC for the event and we'll announce them in time. It is a ticketed event but we are not charging for tickets and nominating is free. The public can nominate
Our main costs are venue hire, MC, food and drink, AV system, photography, trophies and a few things we'll probably forget about. Running a pared down version of the event will probably cost around €3000.
How to help us
You can financially help us by sponsoring a category. They are €200 ex VAT. We have a headline sponsor.
You can help us spread the word by being a media sponsor.
If you want to sponsor food or drink, that'd be great.
If you want to make this website look nice, sure thing.
If you have other ideas/ways to get involved, please let us know.
What do sponsors get?
Gratitude. A nice uplift for sponsoring such a wholesome event. Your logo in the background of winner photos. Photo with the winner of your category.
And who are you?
Well "we" are mostly Damien Mulley who runs events like the Social Media Awards and other events. Then there are all those that give informal support and help in the background.
You can email me/us on dm@mulley.ie if you want to be involved.